TIMESBONDOWOSO, JAKARTA – The ethereal volcanic craters, alluring rural landscapes & mystical dense jungles are sure to excite the imagination of any curious traveller. However, one of the most captivating attractions of Indonesia are the spectacular beaches that adorn this country. And Banten has dozens of it.
1. Karang Bolong Beach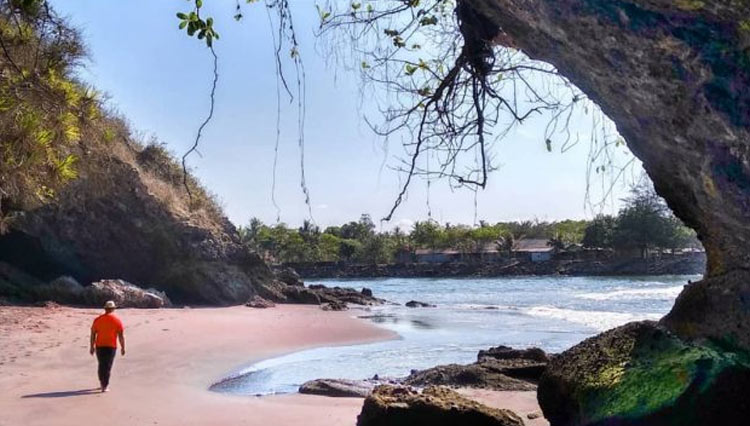 (PHOTO: instagram.com/danarsibolang)
Karang Bolong derived from the local language which literally means holey cliff. Hear said, that there was Krakatau eruption in 1883 that form a hole in the cliff and turn in to a 30 meters canopy made of rocks.
2. Carita Beach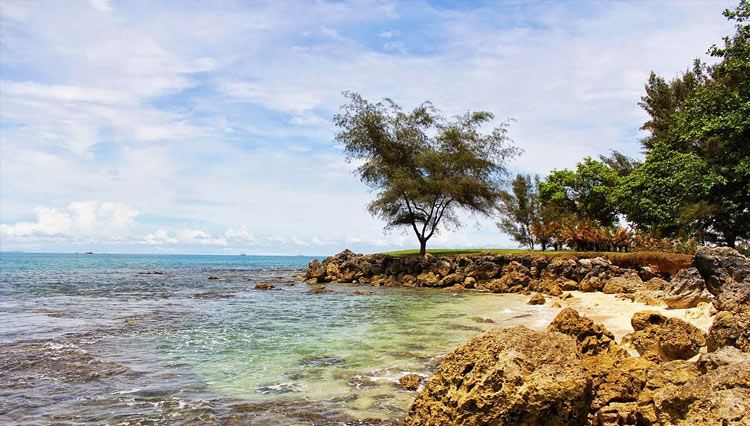 (PHOTO: Wikipedia)
Carita Beach could be reached within 3 hours drive from Jakarta. This beach is such a great place for swimming, scuba diving, snorkelling, sailing, fishing, and underwater photography. This place also becomes a place for several rare wild animal such as eagle, monkeys, monitor lizard, phyton and albatross.
3. Ciputih Beach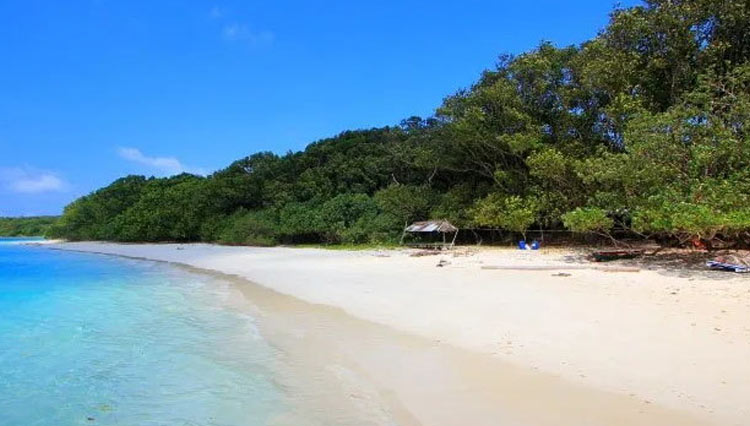 (PHOTO: pantainesia.com)
You could reach this beach within 90 minutes drives from Jakarta. This beach offers a seclusive place with its stunning white sand. It alsa has acrystal clear water and a calm wave. With all amazing thing it has, this beach is totally kids friendly. This place is such a good place for swimming, diving, or snorkelling.
4. Pantai Bagedur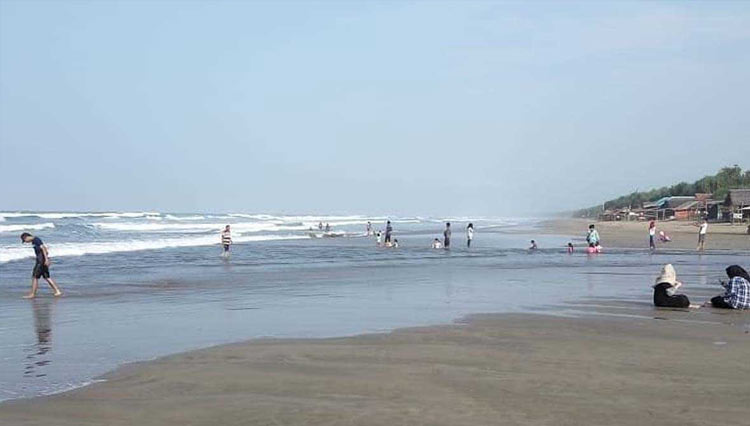 (PHOTO: @ummu_aslam1)
Though its quite difficult to be accessed, Bagedur is such a worth beach to visit. This beach offers a vast stretch of white sands and a clam wav. This beach also has stunning sunrise and sunset scenery. You could enjoy the beach while riding an ATV that the local community have.
5. Sawarna Beach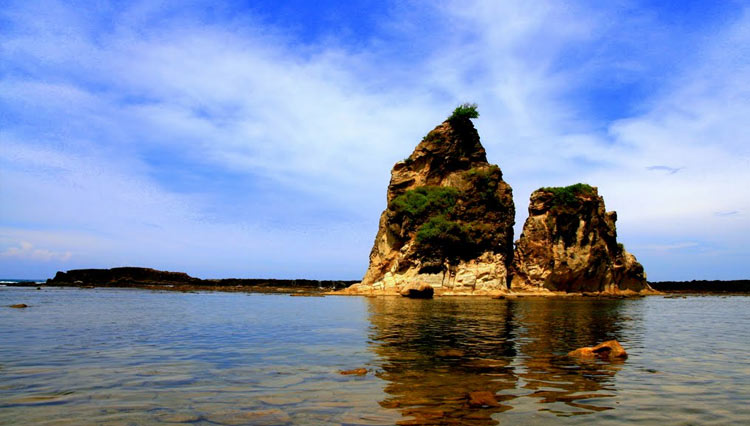 (PHOTO: pantainesia.com)
This beach is such a great place for surfing. On certain season the wave could reach 7 metres height. On this season the visitors aren't allowed to surf for their own safety.
6. Tanjung Lesung Beach
(PHOTO: pantainesia.com)
Tanjung Lesung has a very beautiful see garden with it beautiful coral beds which allow you to dive or do some snorkeling. You can either bring your own snorkelling gear or rent it. The seawater is warm at noon. Once you are in, dozens school of fishes will pass by and swim around you.
7. Pantai Anyer
(PHOTO: instagram.com/dendy_afterproject)
Anyer could be said as the main attraction in Banten. This beach has lots of resort that will give you a time for some relaxation. You could also do surfing, canoeing, diving or any particular thing you would to do in this beach. This beach also offers a wonderful sunrise and sunset. (*)
Baca Berita Peristiwa dan Politik terbaru di Indonesia dan luar negeri lainnya hanya di TIMES Indonesia.